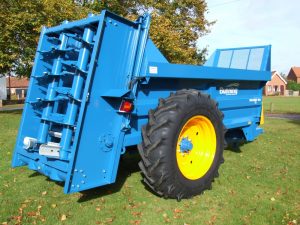 Spreaders are an agricultural machinery or lawn care tool designed to spread seed and fertilizer. Depending upon the size of your land, there is many types to choose from.
At Clarke Equipment, we only sell only quality spreaders from leading companies.
These include:
Please click on the links above to get more information on the different types available to purchase.
If you are interested in purchasing one of these tools, or would like to discuss more, contact us for more information.